Important Dates: FALL 2018 
Aug 16:  Open Play  (7:30 - 9:00pm @ Davie Park) 
Aug 23:  Open Play  (7:30 - 9:00pm @ Davie Park) 
**new players encouraged to attend at least ONE Open Play**
Aug 30:  Round Robin  (7:30 - 9:00pm  @ Davie Park)
Sept 6 - Oct 18: Games 1 - 7 

Oct 25:  Playoffs - Quarterfinals
Nov 1:  Playoffs - Semis  (both games @ Davie 7:30 and 8:45 start times)
Nov 8:  FINALS  (7:30pm @ Davie)

* Please note registration is capped at 135 players, so register early to secure your spot!
Questions: Email cwslusa@gmail.com 
Age Restrictions
All players 18 years and older are welcome!
Times/Locations
Games are 7:30 and 8:45pm on Thursdays
Games are played at WR Davie and Matthews Sportsplex
Games
Games consist of two 35-minute halves
7 Regular Season games per season  (games can end in a tie)
Single Elimination Playoffs (Overtime rules apply)
Fees
Registration fees are $75 per season and include one team t-shirt per year.  All fees are NON REFUNDABLE.
Rainouts
We play on turf fields so we play in the RAIN! We typically ONLY cancel in the even of lightning/severe weather. We will post on our Website, Facebook, and Twitter if games are cancelled.  Please become a friend on Facebook and follow us on Twitter!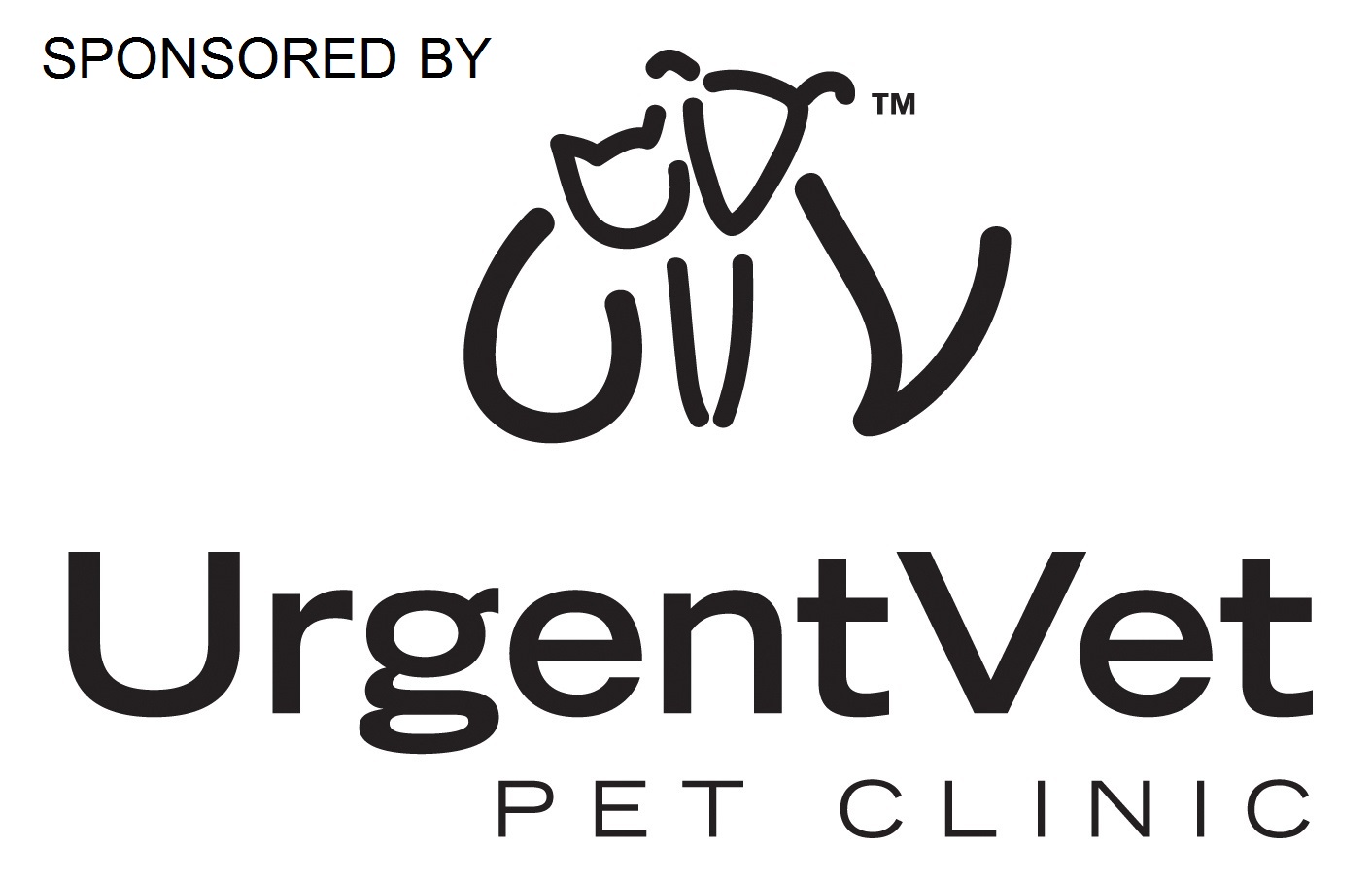 Click here to visit UrgentVet's website